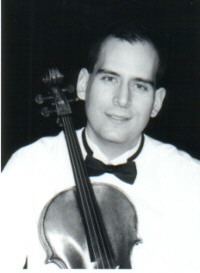 Sel Kardan attended the Peabody Conservatory where he studied violin with Daniel Heifetz and Sylvia Rosenberg and viola with Paul Coletti and Victoria Chiang. He actively performs throughout North America and Europe as a recitalist and chamber musician.
Mr. Kardan was a faculty member at the Shenandoah University in Winchester, Virginia, the Peabody Preparatory, and the International School for Musical Arts in Ontario, Canada. He has appeared at music festivals in Niagara Falls, Perry Sound, Victoria, Aspen, Banff, and Schleswig-Holstein, among others.
Mr. Kardan was instrumental in the development of the Heifetz Institute and served as its Executive Director.
Recently he served as the music director of Shirver Hall Concert Series at Johns Hopkins University. He became the president of the Music Institute of Chicago in 2006.